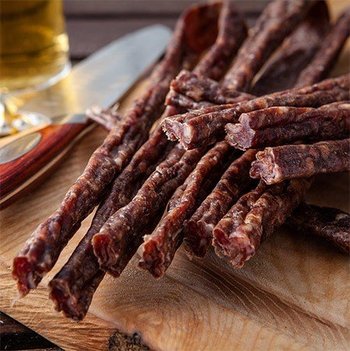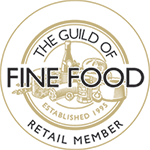 Our Family Recipe
Our 100% authentic Droewors are made from a unique family recipe Boerewors blend mixed with selected cuts of pork and beef coarsely ground with the perfect amount of succulence and then slowly air-dried and cured to satisfy you.
Packaging & Best Before
Your droewors will arrive packaged in a protective atmosphere to ensure 100% freshness. Once open please consume with in 3 days.
Quantity
Latest News
Monday, November 02, 2020
What Are The Health Benefits of Biltong?