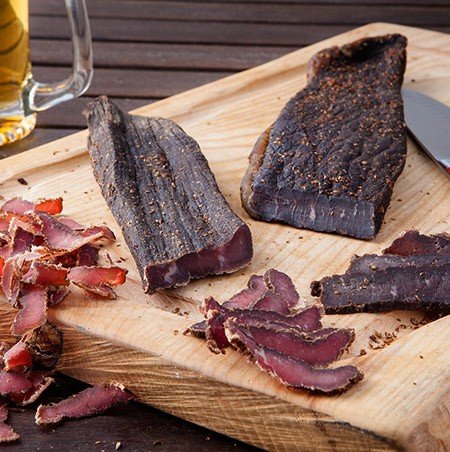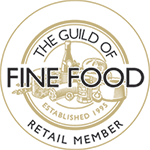 Succulent Beef Biltong
Hand cut tender pieces of the finest British silverside of beef, marinated and cured perfectly to satisfy your every craving. Every mouthful of our succulent Biltong will leave you wanting more.
Packaging & Delivery
Your biltong will arrive packaged in a protective atmosphere to ensure 100% freshness. Once open please consume with in 3 days.
Quantity
Latest News
Monday, November 02, 2020
What Are The Health Benefits of Biltong?