Simply African Biltong Snack Pack 35g Traditional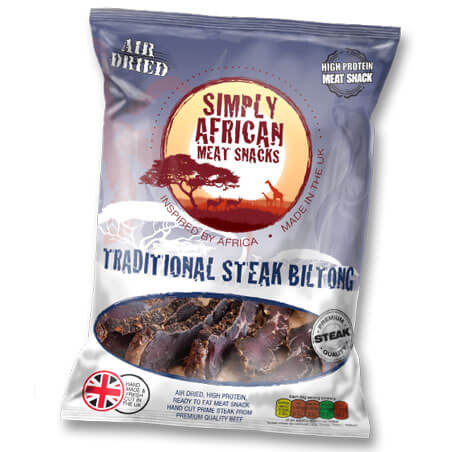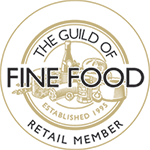 Our new snack pack Traditional Biltong. Hand cut tender pieces of the finest British silverside of beef, marinated and cured perfectly to satisfy your every craving. Every mouthful of our succulent Biltong will leave you wanting more.
All of our Biltong products are cut from fresh grass fed Silverside, we offer a completely Lean Biltong with a high protein content.
Quantity
Latest News
Monday, November 02, 2020
What Are The Health Benefits of Biltong?