Simply African Biltong Snack-pack 35g Peppered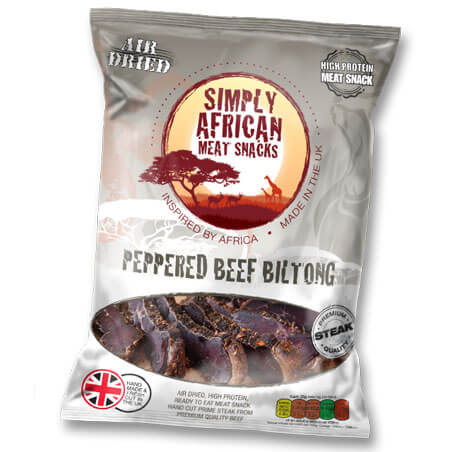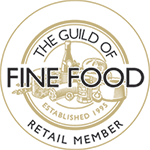 Our new snack pack Peppered Biltong. This Biltong is made from the finest silverside of British beef, hand cut and deliciously tender - just like our Traditional Beef Biltong - this flavour tends to excite the eclectic palette with its subtle hint of aromatic pepper.
All of our Biltong products are cut from fresh grass fed Silverside, we offer a completely Lean Biltong with high protein content.
Quantity
Latest News
Monday, November 02, 2020
What Are The Health Benefits of Biltong?