Simply African Biltong Snack-pack 35g Garlic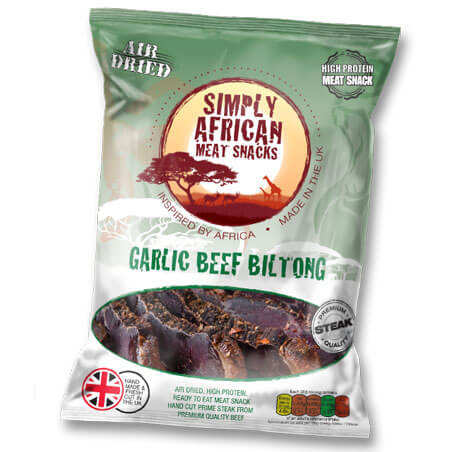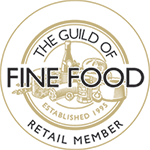 Our new snack pack Garlic Biltong. This Biltong is made from the finest silverside of British beef, hand cut and deliciously tender - just like our Traditional Beef Biltong - the only difference being that this Biltong is infused with roasted crushed Garlic during the marination period.
All of our Biltong products are cut from fresh grass fed Silverside, we offer a completely Lean Biltong, with a high protein content.
Quantity
Latest News
Monday, November 02, 2020
What Are The Health Benefits of Biltong?