Simply African Biltong Snack-pack 35g Chilli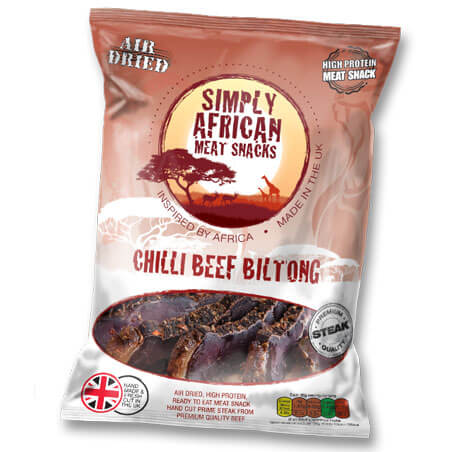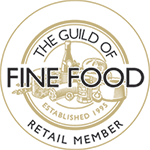 Our new snack pack Chilli Biltong. For those who like Biltong spicy, we take the same hand cut tender pieces of traditional Biltong and during the marination process, we add just the perfect amount of smoked jalapeño and chilli flake to warm up your taste buds.
All of our Biltong products are cut from fresh grass fed Silverside PAD Eye Fillet, we offer a completely Lean Biltong, with a high protein content.
Quantity
Latest News
Monday, November 02, 2020
What Are The Health Benefits of Biltong?