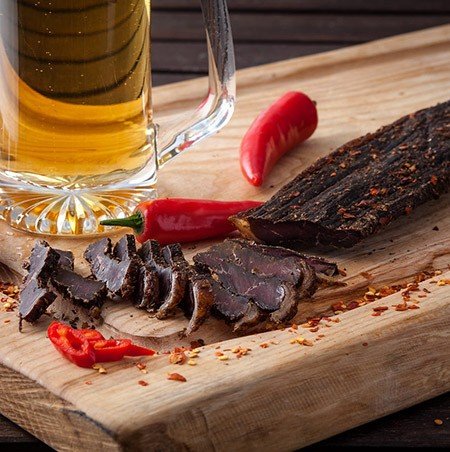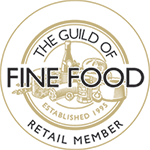 Biltong That Hits The Spot!
For those who like Biltong spicy, we take the same hand cut tender pieces of traditional Biltong and during the marination process, we add just the perfect amount of peri peri and chilli flake to warm up your taste buds.
Delivery & Packaging
Your Biltong product will arrive after being packaged in a protective atmosphere to ensure 100% freshness. Once open please consume within 3 days.
Quantity
Latest News
Monday, November 02, 2020
What Are The Health Benefits of Biltong?