Garlic Peri Peri Droewors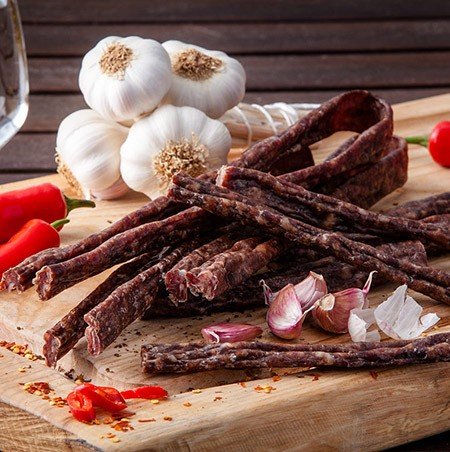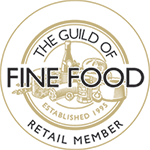 A Family Recipe & Garlic
Made using our unique family recipe Boerewors blend, these 100% authentic Droewors are made up of mixed cuts of select pork and beef coarsely ground and infused with fresh peri peri and garlic. Air dried and cured to satisfy those of you who like it traditional and spicy, these Droewors are the perfect amount of succulence!
Packaging & Best Before
Your droewors will arrive packaged in a protective atmosphere to ensure 100% freshness. Once open please consume with in 3 days.
Quantity
Latest News
Monday, November 02, 2020
What Are The Health Benefits of Biltong?