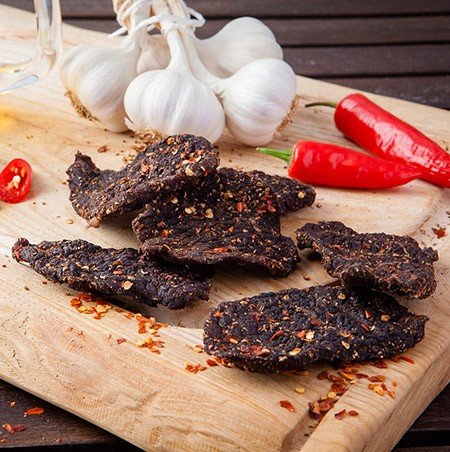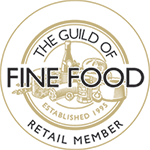 Spicy Biltong Crisps!
A unique Simply African product produced from our finest beef silverside, hand cut to resemble a Biltong "crisp". We marinate this product using the blend of our traditional Biltong seasoning and a liberal dusting of good warm chilli, for a mouth tingling variety of flavour.
Packaging & Best Before
Your biltong will arrive packaged in a protective atmosphere to ensure 100% freshness. Once open please consume with in 3 days.
Quantity
Latest News
Monday, November 02, 2020
What Are The Health Benefits of Biltong?