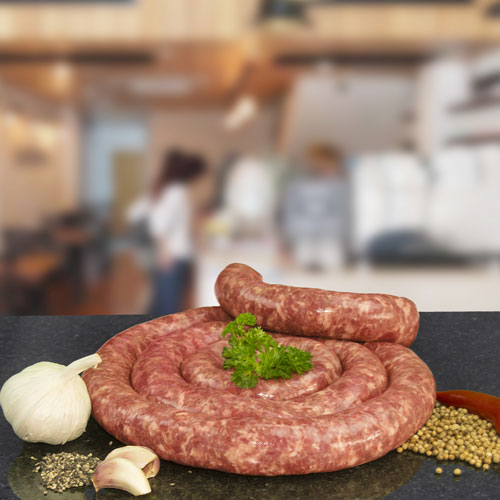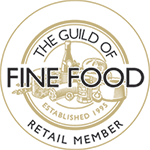 Simply African Boerewors (1kg packs) is made using only the finest beef and pork, and carefully spiced with a family recipe that has been tried and tested for over 15 years in the industry.
Our meat quality and attention to detail insures that your every BBQ (BRAAI) is fired with full flavour.
Orders to be placed by 12 noon on the Wednesday for delivery Friday (ready for the weekend)
Minimum order 3KG (6x500g packs)
Note: To ensure your product is at it's very freshest we'll be shipping your orders once a week; order cut off is on Wednesday's at 1pm to be sent out next day delivery on Thursday.
Quantity
Latest News
Monday, November 02, 2020
What Are The Health Benefits of Biltong?